EMS・ODM

Always professionally responding to the customer's wishes ― 
Production without compromise.
Exclusively producing within Japan, we contribute with high-level, reliable production to the competitive power of our customers. We are able to deal consequently with all stages of the work, from development and planning to production including material procurement, and accept all sorts of orders from single pieces to large numbers.
Consequent production systems dealing with everything from planning and design to production and support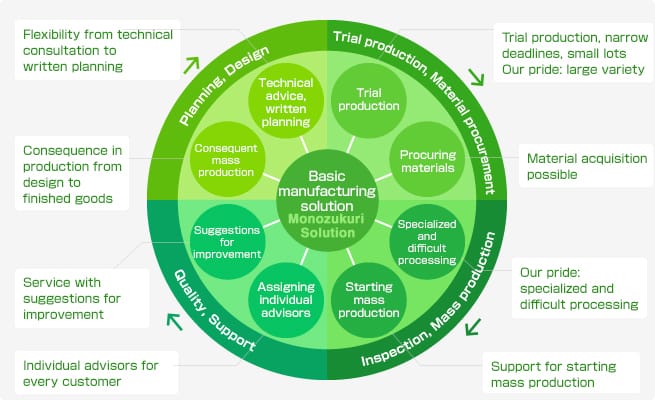 Safety and no danger, the united force of Japanese companies cooperating within one group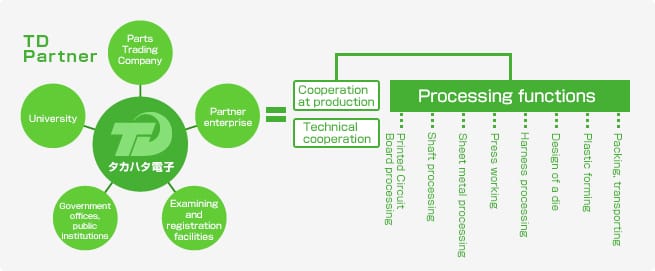 ☆ Production Line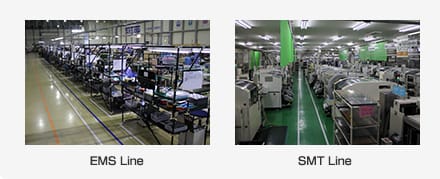 Work Flow
How our productive solutions work at our company.